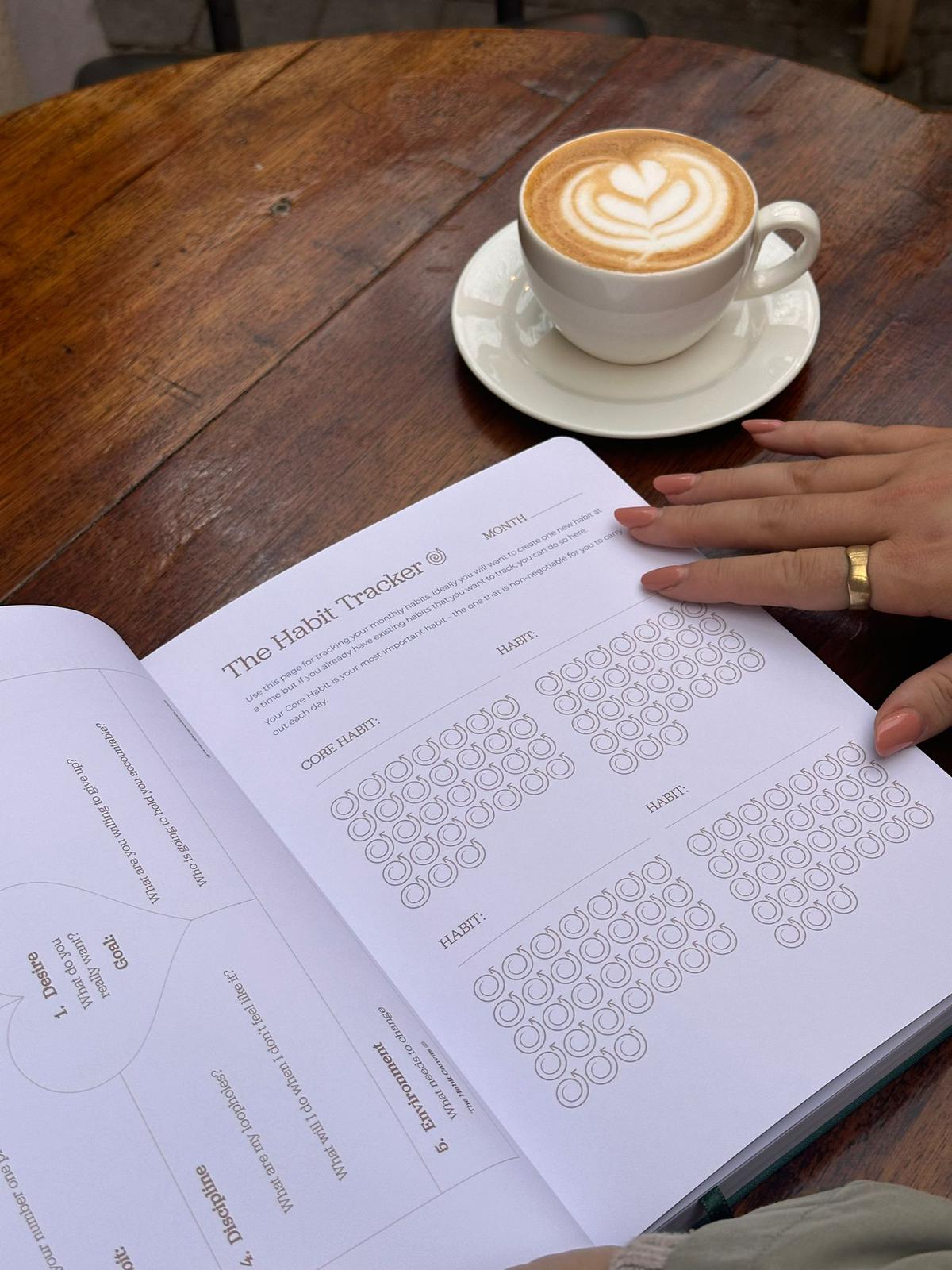 Focused and Productive
The Lifeflow Planner will help your employees to get and stay organised. It is practical, simple to use, and the perfect solution to increase performance and reduce stress and overwhelm. It includes:
Yearly & Quarterly Goals
Monthly and Weekly Planning
Monthly Habit Creation
Daily Pages
Planning and Prioritisation
This planner is practical and structured to help your people feel in control of their day and their life.
Contact us to learn more about:
> Bulk Discounts
> Personalisation Available
> Extra Bonuses
Contact us
hello@lifeflowplanner.com
Buy 10 Planners

Buy 10 Planners and receive 10% discount.

Buy 50+ Planners

Buy 50 + Planners and receive 5 extra planners free.

Buy 100+ Planners

Buy 100 plus planners (of the same colour) for your company and receive free personalisation.

(Lead time 4 weeks)

Buy 250+ Planners

Receive a free one hour webinar for your team with Productivity and Leadership Expert, Ciara Conlon.
Drop us a message to discuss your requirements.