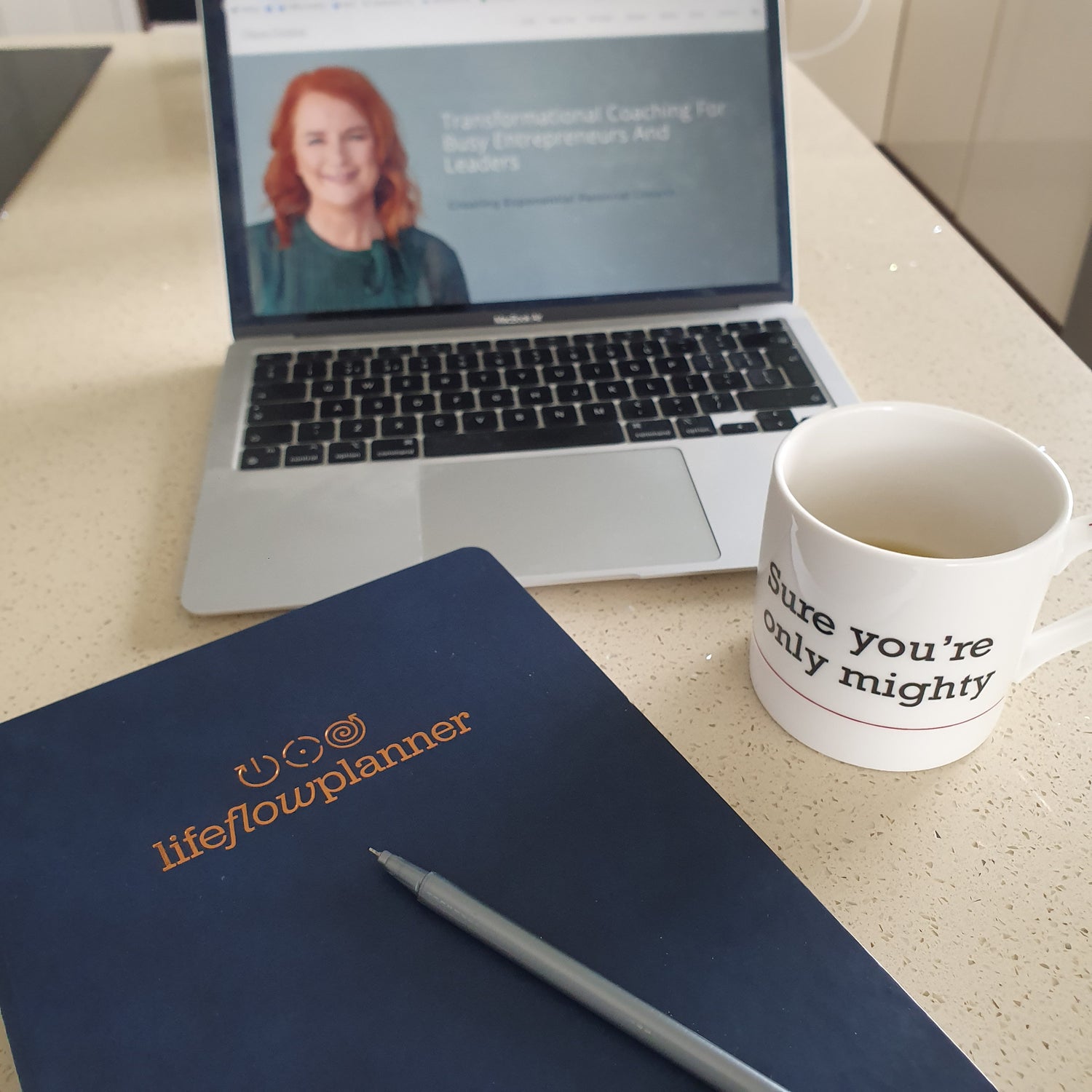 Why the Lifeflow Planner?
Like many good products The Lifeflow Planner was born from the desire to find a planner that was simple intuitive and not overwhelming.
Productivity and Leadership coach and author Ciara Conlon was looking for a way to help her clients to manage tasks, goals and habits in one place.
After years of looking, she realised she would have to create it herself.
Watch the video below to hear more.
Introducing The Lifeflow Planner